… the Next generation of analysers
for the food and agriculture markets.


Next Instruments is an Australian owned family company that has been developing innovative analysers for the food and agriculture markets since 1997. The company has sourced instrument technologies world class analytical instruments. including:
Near Infrared Analysers
Seed Image Analysers
Enzymatic Digestion System
Sieving and Test Weight Analysers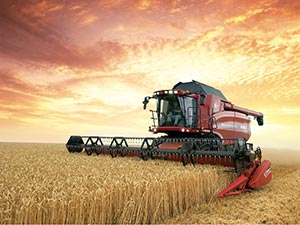 In 2013 the company launched the CropScan 3000H On Combine Analyser. This product is the only proven on combine NIR analyser available on the market. The CropScan 3000H provides growers the "Missing Piece of the Precision Agriculture Puzzle"… Real-time Protein Mapping... The CropScan 3000H is the next big step forward for Precision Agriculture technology. With Real-time Protein Mapping, growers can now blend and segregate grain in the paddock to optimize payments based on protein. They can store their grain on farm based on protein and market it off farm using our CropNet Grain Data Management software that posts data onto the internet in real-time. With this technology growers can generate Nitrogen Removal Maps for their paddocks, thereby saving on fertilizer costs and to balance the yield and protein across the paddocks. The CropScan 3000H closes the circle for farmers who are striving to achieve the highest productivity and profitability from their farms.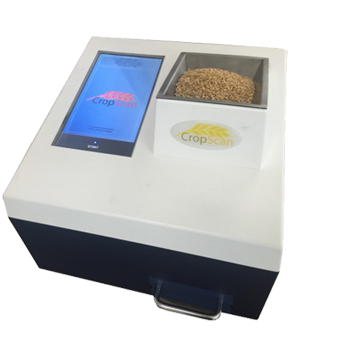 Next Instruments' CropScan Whole Grain Analysers offer farmers, grain trades and grain processors a wide selection of products and technologies to suit multiple applications. The SeedCount Image Analysers complement the CropScan analysers by providing objective measurements for the physical characteristics of grains and seeds. SeedCount has proven to be the best image analysis system for the rice and corn industry and has been exported around the world. The MultiScan NIR Analysers offer food companies and food ingredient suppliers with rapid and accurate analysers that can increase production and profitability.
Next Instruments is always looking for new technologies that complement our existing range or expand our horizons. We are always looking for new ways to transfer our technologies to farmers, grain traders, grain processors and food manufacturers around the world. We welcome enquires from domestic and international companies looking to join our distribution network.